Glasslab are offering you the opportunity to add a touch of glass to your office space, with a £200 gift voucher competition.
If you like the look of our stunning range of office furniture, then this is the competition for you.
We're giving away a £200 voucher to one lucky winner, as well as £50 vouchers for five runner-ups.
To enter, all you have to do is go to this post on our Facebook page, and share it. Also, you must make sure you have liked our page, to be in with a chance of winning.
The competition closes on Friday 30th October 2015 at 9am GMT. The contest is open only to UK residents.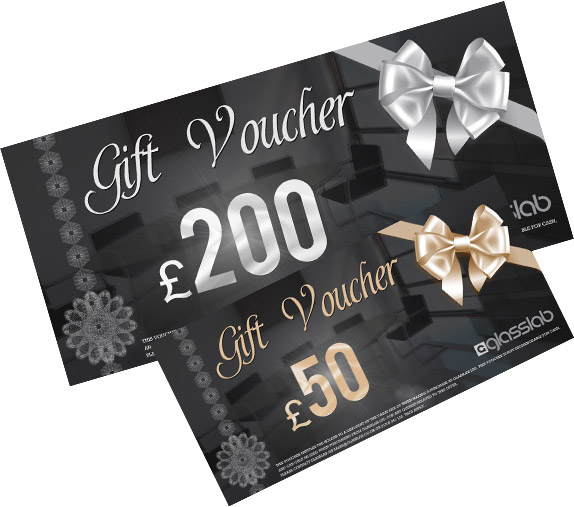 By winning these vouchers, you can get discounts on some of our amazing items such as these: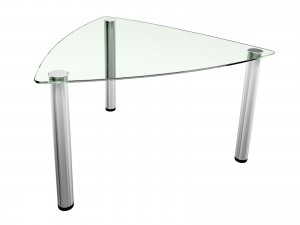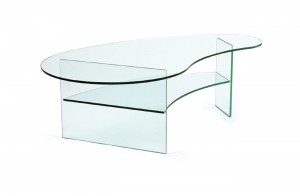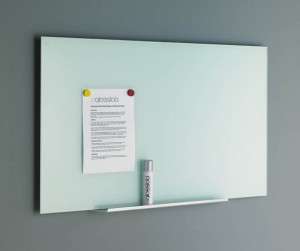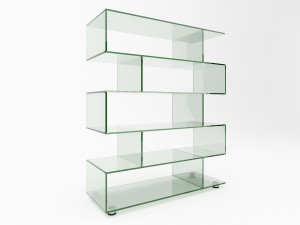 Good luck!
PS. Take a look at our sister site "Office Blinds & Partitions" – they might be running a competition too very soon! 😉